Tapping into the Language Pool: Why You Should Hire Bilingual Candidates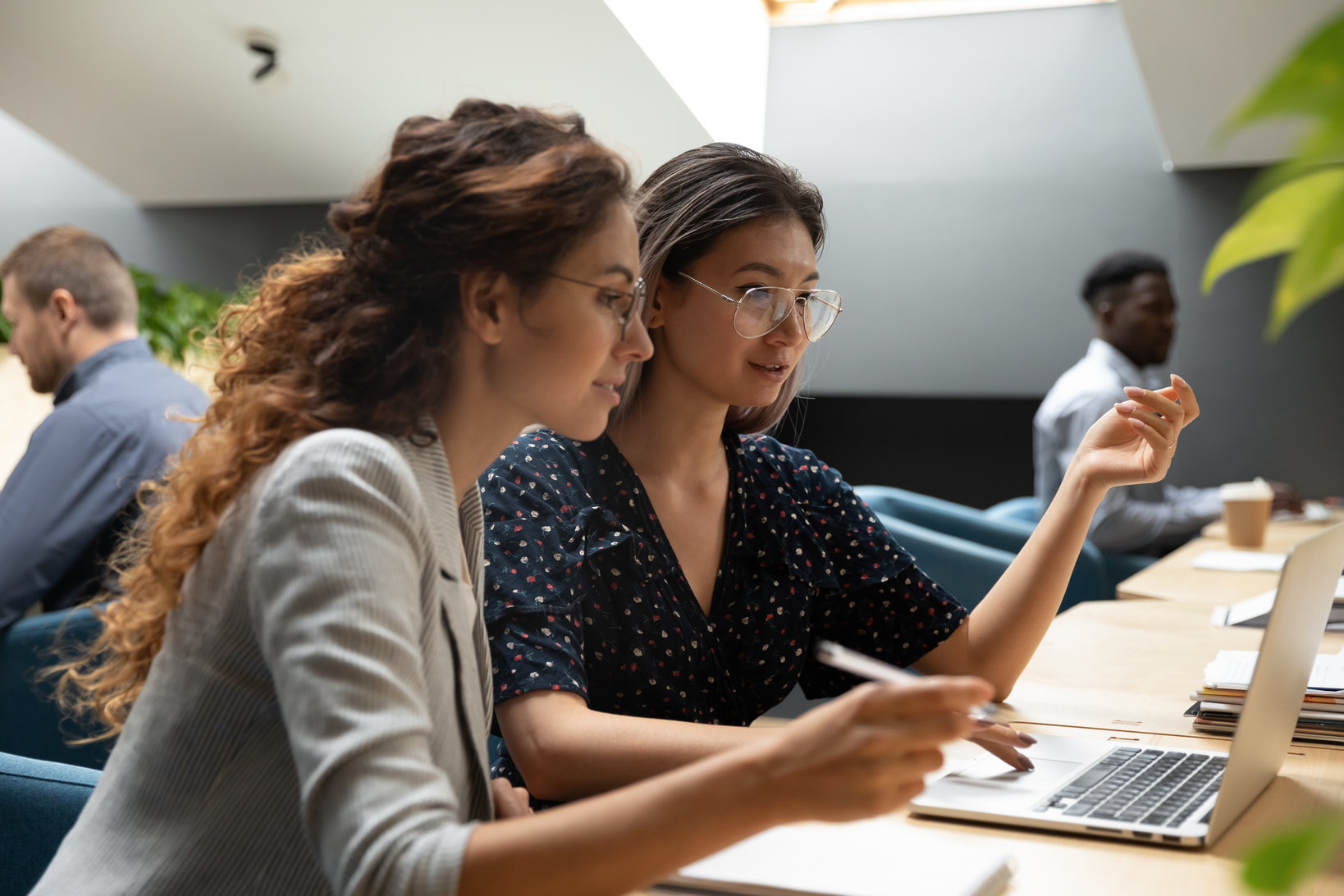 Multiculturalism is an important aspect of the North American society. Day to day, it isn't uncommon to meet people who communicate in a different tongue. However, as impressive as it is to know more than one language, bilingualism isn't always seen in a positive light. When hiring, employers typically favour those who speak English without an accent. And while this type of bias is justifiable for jobs that require high levels of verbal skills, a thick accent should never be the sole reason to turn down a well-qualified candidate.
Double standards on bilingualism still hold 'til this day, but the ability to speak more than one language (regardless of where you're from) should be recognized more as a skill than a turn off. As the workforce expands to international markets, companies with global ambitions have no choice but to tap into the bilingual pool for the greatest talents. For all one knows, your next hire could be one of the 67 million Americans who speak a foreign language at home.
Benefits of Hiring Someone Bilingual
Conventionally, bilingual positions have often been reserved for roles like customer service, sales, and administration. But there's much more to bilingualism than just interpreting and impressing your colleagues. Speaking more than one language is also known to enhance cognitive flexibility, improve task-switching and problem-solving skills. Given these qualities, multilingual speakers are considered extraordinary assets to an organization; as they can:
Assist in global expansions and extend your international networks
Provide language support by proofreading contents in your website or software
Take your customer service above and beyond by speaking their native tongue
Help contribute to a more diverse work environment and culture
Tips to Attract Bilingual Candidates
Knowing how to speak and understand more than one language is an indispensable skill to have in today's competitive workforce. 66% of recruiters also agreed that being bilingual will be increasingly important in the next decade. But finding these talents is no easy task. As we face new limits in the hunt for quality candidates, hiring alone is already a challenge to many HR pros.
Standard recruitment tools like pre-employment assessments and applicant tracking systems are crucial to your hiring strategy, but insufficient to bring in unique candidates. Consider these additional steps for sourcing bilingual talents:
Be specific about what the role needs. For instance, does the job require fluency in speaking, or writing? To what extent? Casual, intermediate, or business level?
Share your job posting, create auto-email templates, and make your pre-hiring assessments available in both languages.
Utilize online skills testing to determine a candidate's proficiency in the language. This could include reading, typing, or speaking.
Provide training to your managers on diversity and ensure an inclusive environment where they can feel comfortable using a foreign language.
While the above tips are recommended to employers who are in practical need of bilingual speakers, expanding your hiring profile to include multilingual candidates is still a fundamental step for achieving business success. As someone who speaks three languages, I can assure you that we're just as good at our jobs, if not better.