Ditch the Traditional Interview Questions: How to Get an Honest Picture of Your Candidates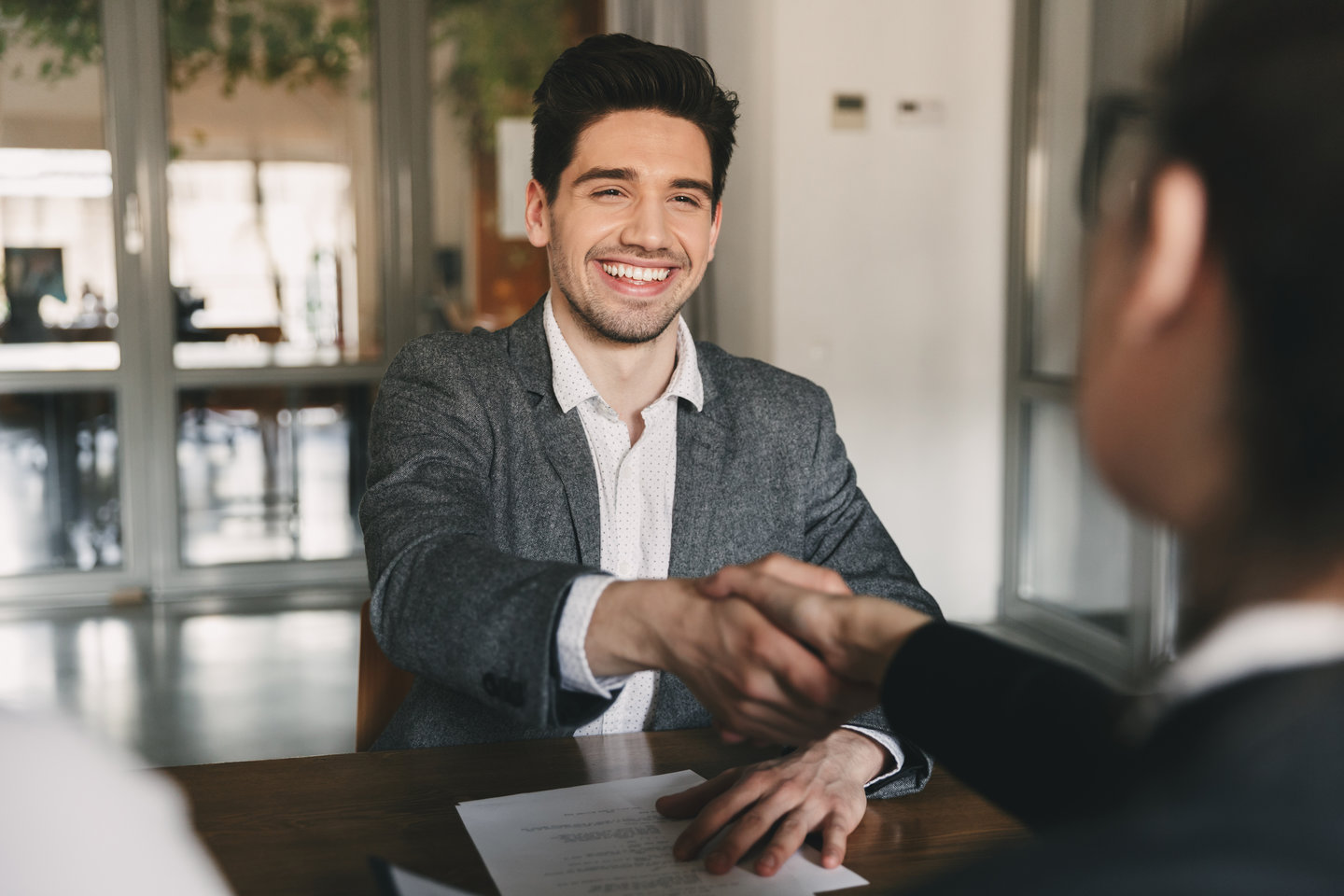 It's 2021, yet recruiters still ask the same questions like "What are your strengths?" or "Why should I hire you?", knowing well that every job applicant goes into interviews with an identical script in their minds. Worse, they ask all of that only to base their hiring decisions on gut feeling in the end.
Every talent pro reading this should know how much our hiring landscape has evolved. As The Wall Street Journal reports, younger candidates surprisingly prefer having tougher interview process nowadays. Instead of sticking to the same ol' interview template we've all been using since the '80s, making job interviews more challenging and unique could be a cost-effective way for employers to entice new hires.
Refining Common Interview Questions
Asking questions one could easily Google online will only give you so much insight about a person. Vague interviews put employers in the risk of hiring the wrong people. So let's start by refining some of the most common questions we ask during interviews.
"Can you tell me about yourself?"
Everyone gets the famous "tell me about yourself" question, but not every answer makes the final cut to the hiring board. While most recruiters claim to use this to examine a candidate's experience and how it relates to the position they're hiring for, it often ends with them reciting what's already written on their résumé. Be clear and specific with what you're evaluating with this question. Is it job-fit or culture-fit that you're assessing? Or are you hoping to learn about their skills, achievements, or personal hobbies?
Alternative: "Tell us a fun fact about yourself that is not on your résumé." or "Describe the events that led you to your career now."
"What are your strengths?"
No one likes a bragger. Questions like this are especially challenging for individuals who have rather introverted and submissive natures, which – to be clear – aren't qualities that make them any less of an ideal candidate. Tweaking the question to sound more behavioral-based allows you to obtain a more honest and fair picture of your candidates, regardless of their personality.
Alternative: "Describe a time you think your actions have brought joy and success in yourself or others."
"Where do you see yourself in five years?"
To be realistic, it's almost impossible to predict what would happen in the next month, let alone five years. Candidates tend to exaggerate their responses only to paint an ambitious image that may well impress the hiring board. What recruiters should focus on, instead, is their team's current goals and what they can do to help achieve them.
Alternative: "What is it that you want to learn or achieve at our company in the next, say, three months?"
Prep the Right Questions Using Hiring Tech
Coming up with the right interview questions is no easy task. At Prevue, we specialize in behavioral assessments to help determine soft skills and provide a more complete picture of a candidate's characteristics and approach to work. Paired with a customized job benchmark that defines a person's compatibility with the position, we also aim to assist hiring managers in understanding their candidate's strengths and weaknesses that could later be tackled during the interview.
There's no 'one-size-fits-all' approach when it comes to hiring. As we face new limits in the hunt for quality talents, perhaps embracing new trends could be a good start to unfolding better hires.